WHO ARE WE
We were established in 1997, an Indian bootstrapped firm based in Knowledge City – Pune. Indicus Technologies is a product development organization with a perfect blend in offering products and services for more than 2 decades in various industry verticals.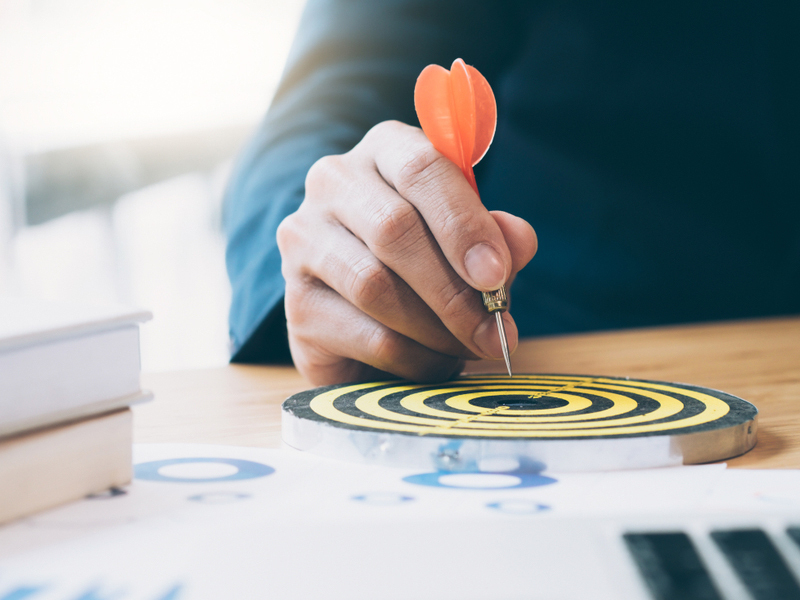 Vision & Mission
We have been providing value-added IT services to MSME and Enterprise level clients across the globe. (EMEA, APAC and Americas) With futuristic vision, extensive research and experience, we have identified & resolved industry challenges by providing vertical specific solutions & building a Low Code Platform – Contineo™ Indicus family is driven by the spirit of Innovation. Right from the day of inception we have been focused on continuous improvement (改善: Kaizen), building relationships and delivering excellence.
We are driven by Innovation and Simplicity and obviously, speed for which our product Contineo is known for. Keeping "Customer First" at all levels has enabled us to go north, and we aspire to attain new heights
Shilpa Vyapari
Shilpa is the Founder and CEO of Indicus Software. Carrying with her an ever growing desire to deliver the best, Shilpa has come a long way since she first set foot in the Land of the Rising Sun in 1992. She was the first and youngest lady entrepreneur from India to start her own software development firm in Japan, an achievement which not many people are aware of and a distinction she continues to hold even today.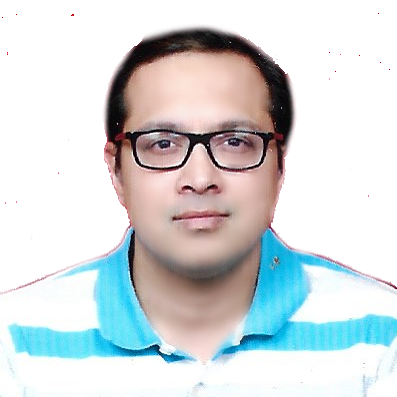 Aseem Shirgonkar
The brain behind the platform! A true technologist at the core who is lazy enough to automate anything and everything. That's how we landed up building Contineo that eliminates most of the coding!
Shridhar Kulkarni
A techno-commercial enthusiast who loves engaging with the customers as much as deep-diving into the cutting edge technologies!
Milind Mangalvedhekar
Mentor and advisor; With strong ethics and massive industry experience, Milind guides us through policies, processes and best industry practices. Oversees operations , governance and Strategic Alliance / Partnership programs.  Oversees operations , governance and Strategic Alliance / Partnership programs.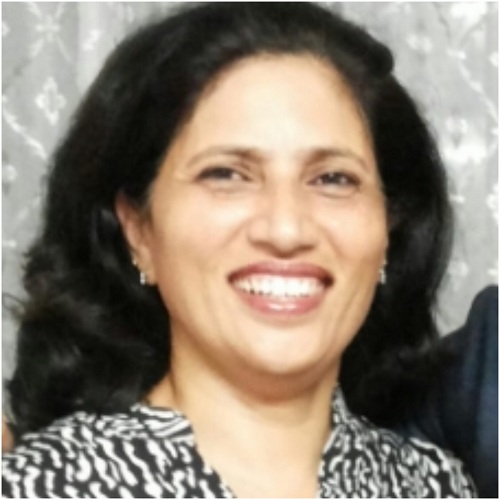 Nupur Kulkani
Quality Manager who is uncompromising when it comes to product release! She comes up with thousands of scenarios and is delighted to find a defect!
Vrushali Kulkarni
Head of Finance & HR and Legal; Very good at numbers, reading people and decision making!"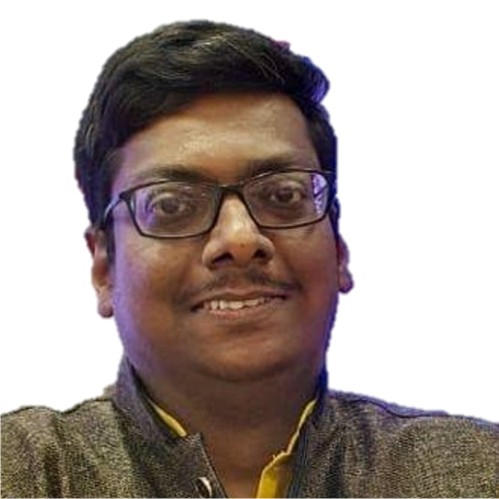 Anirban Datta Gupta
Over 15+ years of experience in development, design and architecture of real-time enterprise applications.
- Main expertise in handling customer facing projects with client interactions starting from requirement analysis.
- Well versed in using different technologies as required by the project in hand.
- Worked with Fuji-IT, Nissan, JTS. -
Laxmikant
Over 13+ years of experience in development, design and architecture of real-time enterprise applications along with maintenance and data analytics using business intelligent tools. 
- 10+ years of experience of working for Japanese clients in japan for B2B and B2C systems. 
- expertise in handling customer facing projects with client interactions starting from requirement analysis to delivery and also maintenance of such systems 
Our Affiliations and Alliances