Smart solutions for today's ever-changing enterprises
Leverage digital innovations and gain new opportunities by creating meaningful experiences to continuously increase value to your customers.
Scale and optimize operations and businesses with Intelligent Automation, using AI-ML-DL-NLP and the Internet of Things.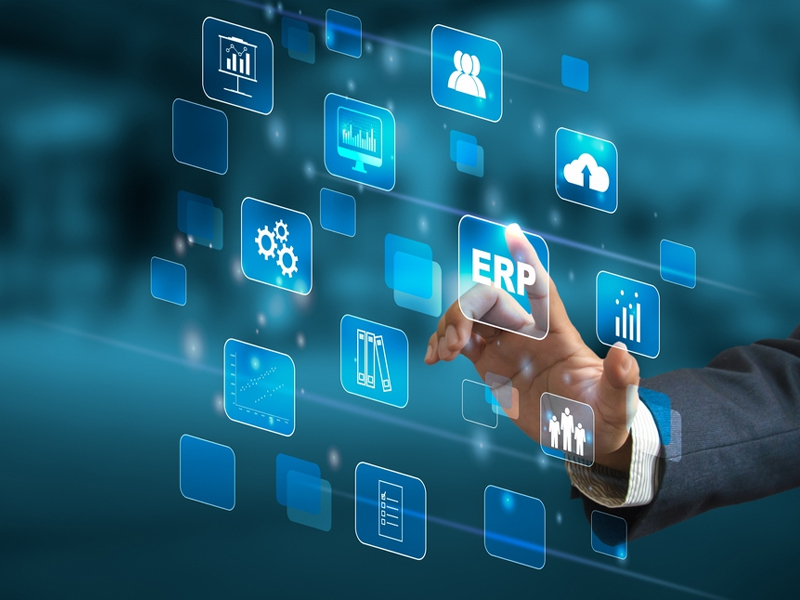 Build on-Prem or scale business applications across the cloud, rendering seamlessly across devices and screen sizes while extending their reach to vendors and customers.
We offer continuous support for constant improvements, transformation, and innovation across the legacy applications in the enterprise.
Be it a smart city, digital factory, or precision agriculture, fast-track into the future world with low code, a team professionals and our proven development methodology.